To me, the phrase "Optimize to Maximize" summarizes the goals for my clients. In a nutshell, we are looking to optimize movement efficiency, strength, flexibility, coordination, and injury resilience in order to maximize your time doing the things you love.
I strive to improve movement and tissue quality for the active population through hands-on care and modern technology.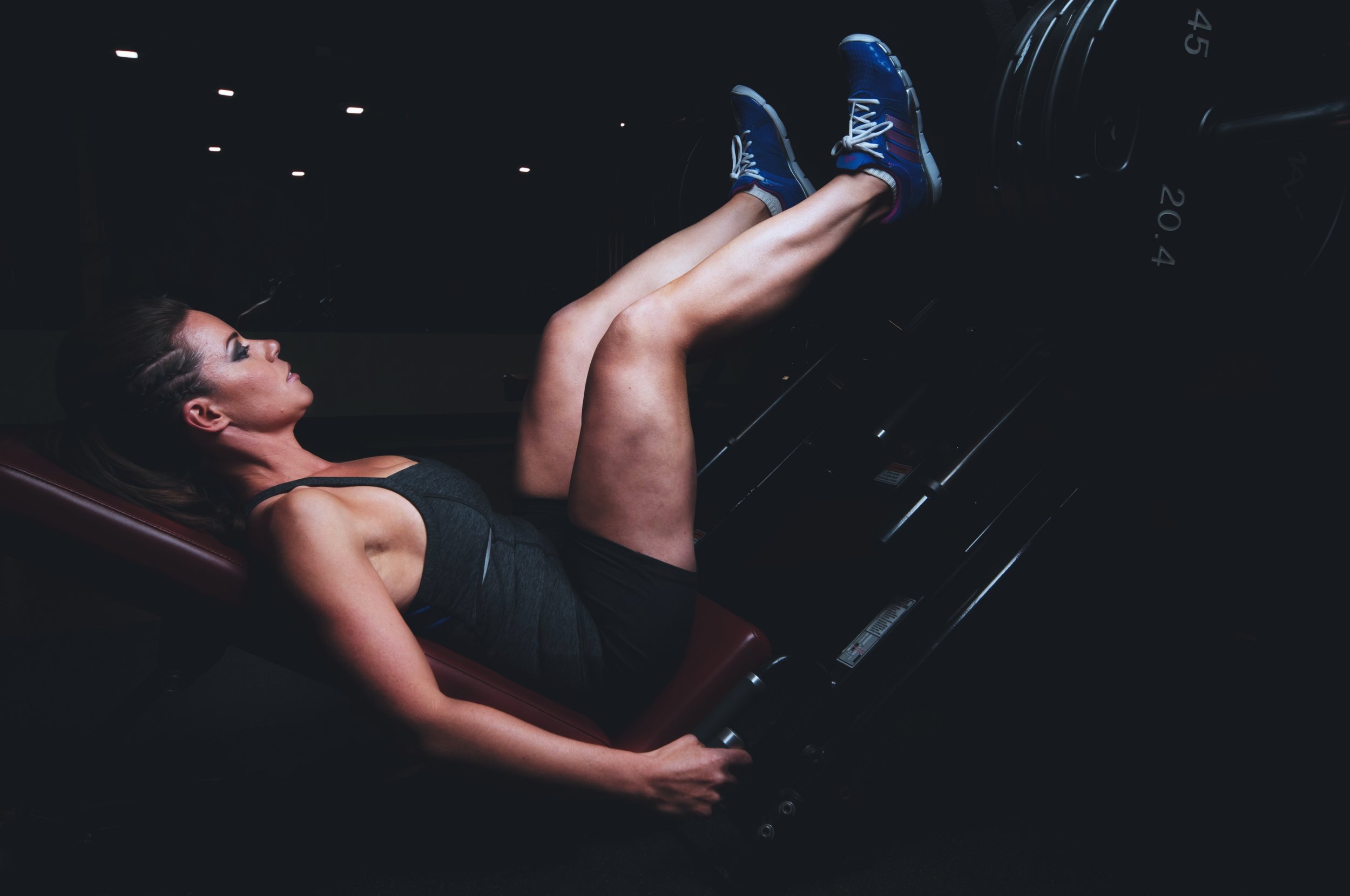 Individuals
Whether you are an elite athlete or weekend warrior, I want to help you improve your training and recovery to achieve goals you never thought were possible.
Workforce
Working day in and out can cause stress and fatigue. I use an individualized approach to treat ailing backs, sore necks, and tired muscles to help workers perform as their best, most efficient selves.
Sports Teams
For muscular preparation or athletic recovery after practices, I offer mobile treatment and group package rates to keep your team ready for both practice and game day.
Contact Me
For booking a mobile treatment, or questions about booking a session, group rates ,or forming a partnership, please complete the form below or send an email to katophysicaltherapy@gmail.com